Greenlands Hidden Gems Expedition
September 17th, 2024 - September 28th, 2024
Spaces Left: 3 (Maximum Approximately 16)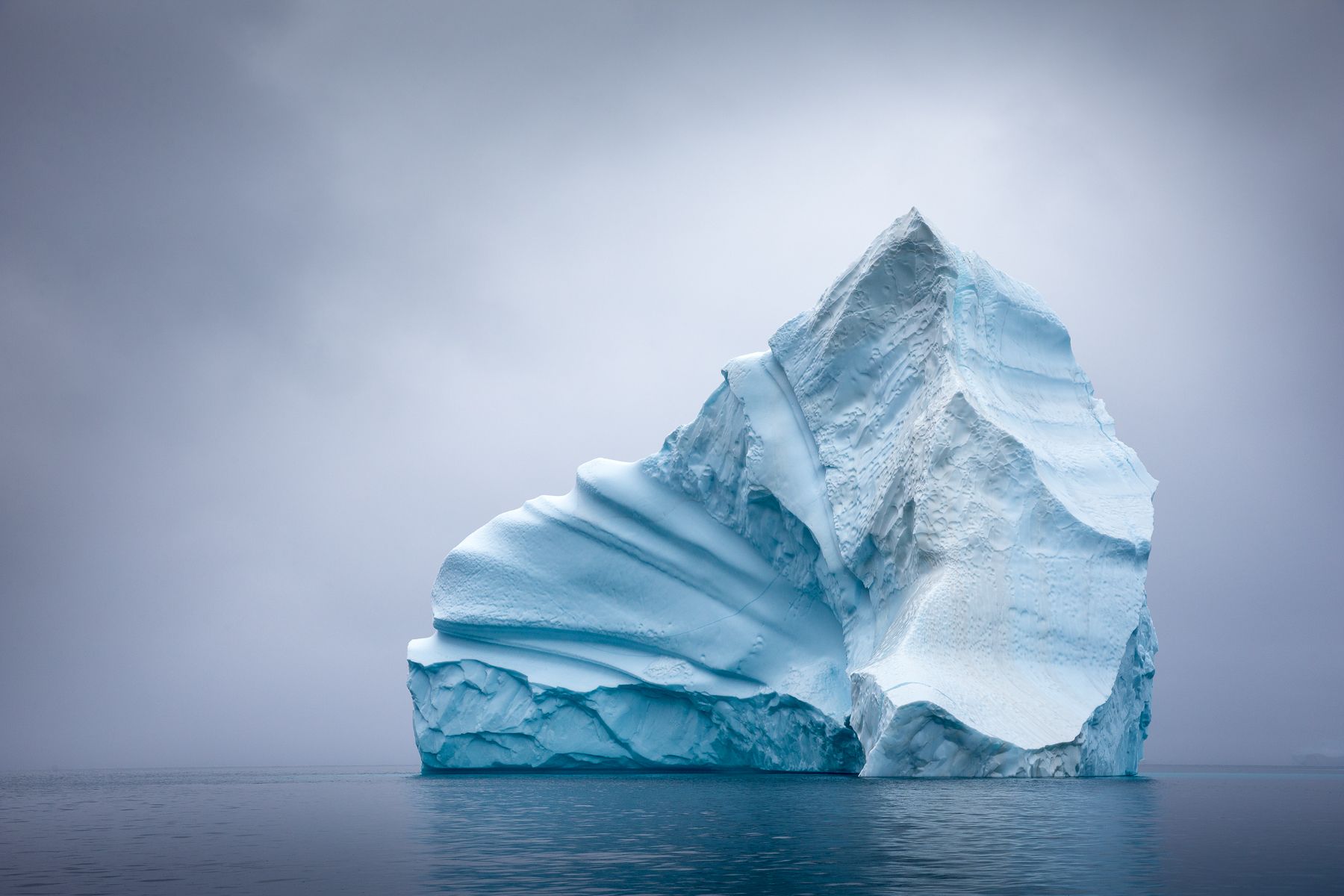 WORKSHOP AT A GLANCE
This bespoke, custom-tailored expedition to Scoresby Sund on the east coast of Greenland is for keen and passionate landscape and wildlife photographers who want to capture dramatic and evocative photographs of monolithic icebergs and other-worldly landscapes. Scoresby Sund is the world's most extensive fjord system and the best place in the world to photograph gigantic icebergs as they drift slowly through the system. We have a small group size and personal, one-on-one tuition for the duration of the expedition. There will also be wildlife opportunities during this workshop, although our primary focus is icebergs and landscapes.
Dates: 17th September 2024 until 28th September 2024 (Duration 11 Nights / 12 Days)
Investment: $14,850 USD + Charter Flight (Deposit to secure place $5,000 USD)
Participants: Maximum 16 Photographers plus leader
Start and Finish: Keflavik International Airport, Iceland
Trip Leaders: Joshua Holko Master Photog II
Fitness Level: Moderate
Temperature: Cold
Experience Level: Beginner to Professional
ABOUT THIS WORKSHOP
In 2024, I will lead an expedition to photograph the incredible landscapes of the Scoresby Sund fjord system on the remote East Coast of Greenland. Greenland is an incredible place to inspire the imagination and fuel your photographic desires. Home to some of the most extraordinary geology to be found on earth, the red and orange glacial scarred landscape of Greenland stands in stark contrast to the electric blue icebergs that carve off its many glaciers and drift slowly down its spectacular fjords. It is a remote land of untamed and unbridled beauty that is rarely visited and even less rarely photographed. The landscape and geology of the East Coast of Greenland are both stunning and extraordinary. Photographing this incredible landscape under soft golden Arctic light will be our main objective. We will also see and photograph incredible castellated icebergs that have calved off the many glaciers of Greenland. We will also search for walrus and other wildlife in the region. Dramatic glaciers, plunging cliffs and beautiful drift ice formations will also be present. We intend to fly from Iceland to the remote East Coast of Greenland, where we will board our expedition ship and spend our time exploring and photographing in the world's largest and most spectacular fjord system - Scoresby Sund. We will be using the expedition ship Rembrandt Van Rijn, which will enable us to explore the fjord system and get close to giant icebergs. Our expedition ship is also equipped with sufficient zodiacs and crew for all photographers to be shooting simultaneously, with plenty of room to spare for camera equipment - So bring what you need! If you are excited by the idea of travelling to the remote East Coast of Greenland with a small group of dedicated photographers, now is the time to register your place by using the Register Online link at the bottom of this page. Places are very limited, and once they are spoken for, that's it.