Arctic Foxes and Reindeer of Svalbard
April 2nd, 2024 - April 6th, 2024
Spaces Left: SOLD OUT!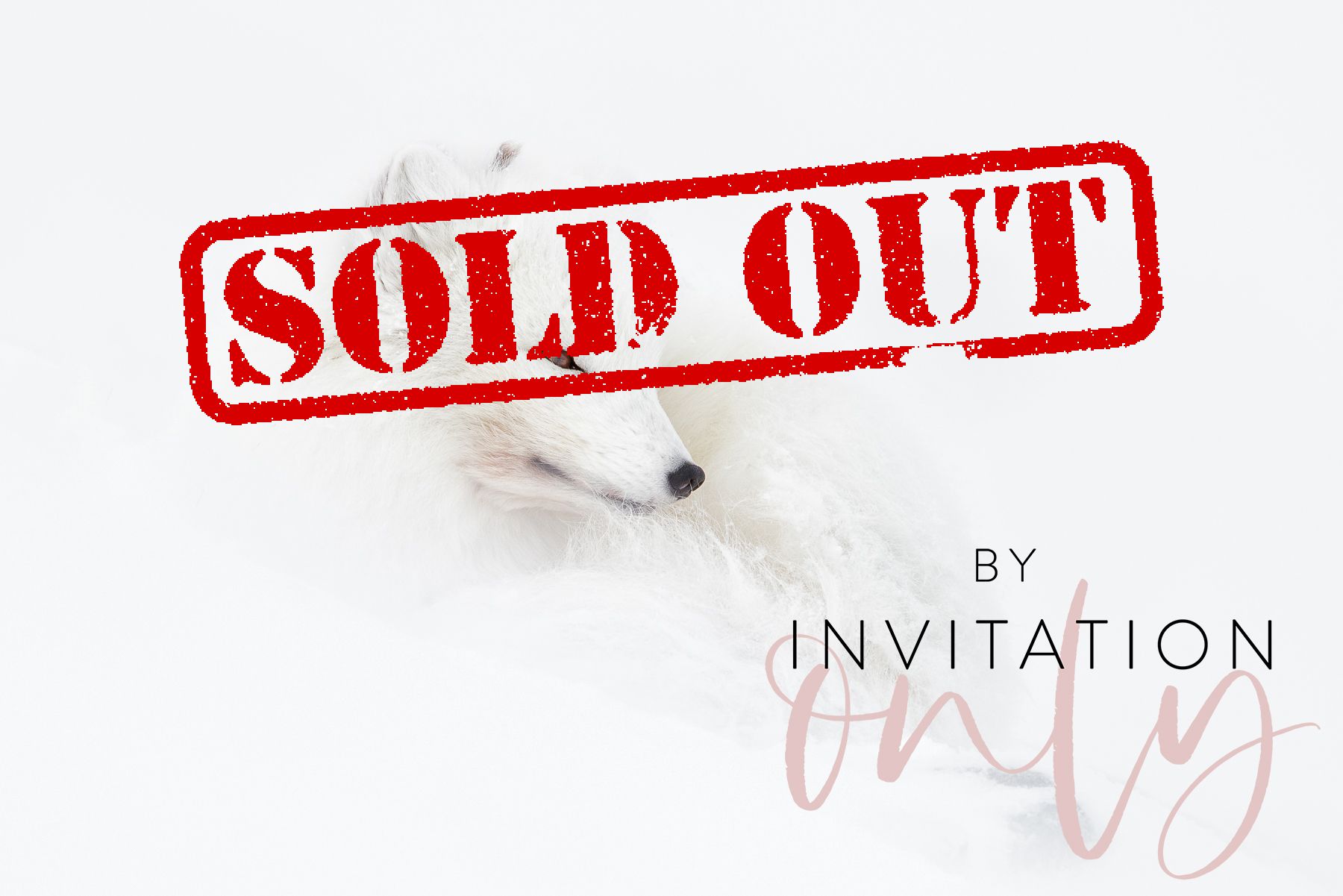 In early April of 2024, I will be leading a private snowmobile and wildlife workshop in Svalbard for Arctic Foxes and Reindeer. Private workshops such as this are available on request and can be custom tailored to the participant's requirements. Please contact me if you are interested in booking a private workshop or expedition. Please note that private workshops are subject to availability.