Namibia Wildlife & Aerial Workshop Masterclass
May 10th, 2024 - May 22nd, 2024
Spaces Left: SOLD OUT!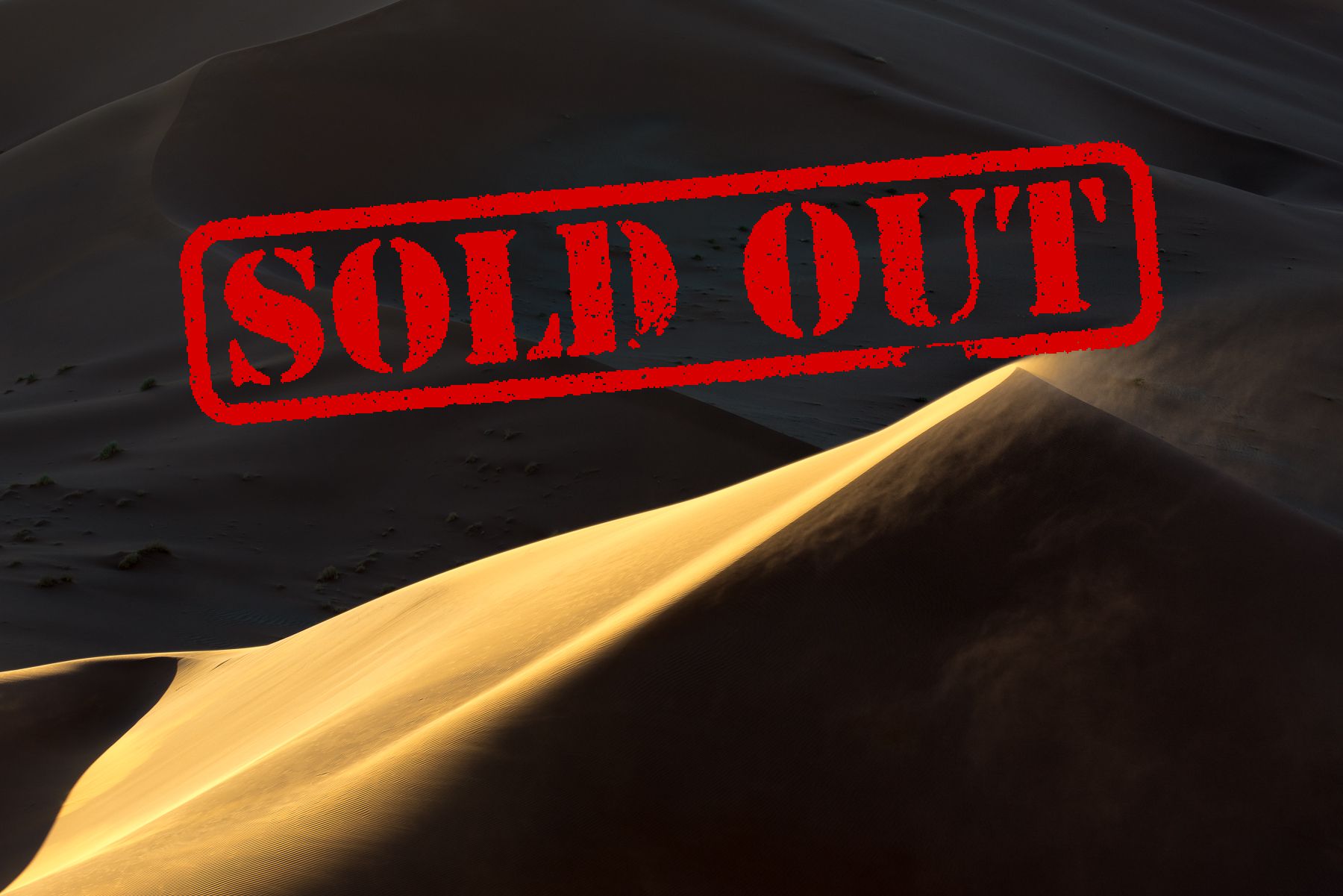 WORKSHOP AT A GLANCE
This bespoke, custom-tailored masterclass to the oldest desert in the world, Namibia, is for keen and passionate wildlife and landscape photographers who want to capture photographs of Namibia's incredible landscape and wildlife. Our private game reserves are some of the best in all of Africa to photograph. In addition, we have private charter helicopters for aerial photography over the expansive dune sea of the Namib desert. We have a small group size and personal, one-on-one tuition for the duration of the workshop. Private rooms are included, and there is no single supplement.
Dates: 10th May 2024 until 22nd May 2024 (Duration 12 Nights / 13 Days)
Investment: $16,850 USD (Deposit to secure place $4,500 USD)
Participants: Maximum 14 Photographers plus leader
Start and Finish: Durban, South Africa
Trip Leaders: Joshua Holko Master Photog II
Fitness Level: Easy
Temperature: Hot
Experience Level: Beginner to Professional
ABOUT THIS WORKSHOP
In May of 2024, I am offering an all-new masterclass Wildlife and Aerial workshop with unparalleled photographic opportunities in the desert country of Namibia, Africa, and luxury accommodation alongside an astonishing array of wildlife and aerial photographic opportunities.
The itinerary is going to include some fantastic new camps that are going to give us private access to wildlife in some of the most sought-after, wildlife-rich areas in the country. Even if you have been to Namibia before, this will be an all-new and different experience. It is going to include doors off aerial helicopter photography over the incredible sand sea of the Namib desert as well as aerial photography of the incredible shipwreck, the Eduard Bohlen, a German cargo ship that ran aground in 1909 while it was on its way to Table Bay from Swakopmund. It is believed that thick fog caused the ship to founder close to Conception Bay. Years after the vessel ran aground, the desert began to encroach on the ocean, and the boat that was once stranded in the sea slowly became stranded in the desert. The wreck currently sits about 500 meters from the sea, ensuring it's the best-preserved shipwreck along Namibia's Skeleton Coast and making it a must-see for photographers. The workshop will also have unmatched wildlife photography that takes in the very best this fantastic country has to offer. If you have been wanting to visit Namibia, this is very much going to be the experience you want to be part of.