Iceland's Lunar Interior Private Landscape Workshop
June 19th, 2023 - June 24th, 2025
Spaces Left: SOLD OUT! (Maximum 2 Photographers)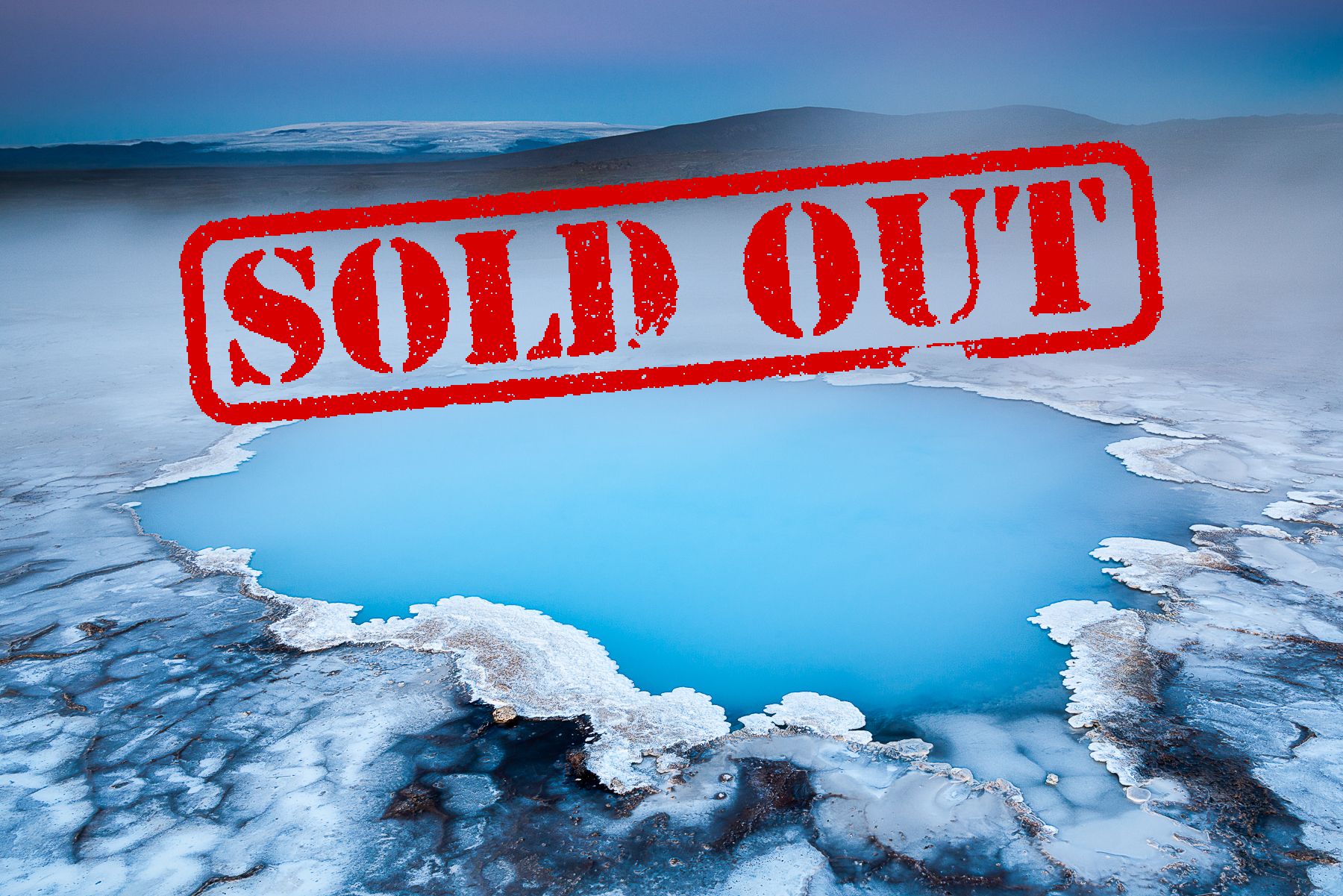 WORKSHOP AT A GLANCE
This custom-tailored private workshop to the interior of Iceland is for keen and passionate landscape photographers who want to capture evocative and powerful photographs of Iceland's lunar-like interior landscapes. We have a small group size and personal, one-on-one tuition for the duration of the workshop.
Dates: 19th June 2025 until 24th June 2025 (Duration 5 Nights / 6 Days)
Investment: Private workshop
Participants: Maximum 2 Photographers plus leader
Start and Finish: Isafjord, Iceland and Keflavik, Iceland
Trip Leaders: Joshua Holko Master Photog II
Fitness Level: Moderate
Temperature: Moderate
Experience Level: Advanced to Professional
ABOUT THIS WORKSHOP
In June 2025, I am leading a landscape workshop in Iceland's lunar-like remote interior region.
This workshop will take us deep into the remote and spectacular interior regions of Iceland. Late June is the ideal time to visit this region of Iceland. We will have the spectacular midnight sun to bathe the landscape in golden light.
The highland (interior of Iceland) still retains the feeling of untouched nature. It forms one of the largest areas in Europe, south of the Arctic Circle, which has never been inhabited or cultivated. This unique landscape, renowned for its unparalleled geology and geomorphology, is considered one of the last great wildernesses in Europe.
For the duration of this workshop, we will be based in hotels and guest houses and will make daily excursions into different areas of the interior. Please note that this is a dedicated landscape workshop, so we recommend a tripod and filters.
This exclusive, private workshop is for a strictly limited number of just 2 participants plus leaders and is dedicated to landscape photography in Iceland's spectacular and remote interior.
If you are excited by the idea of photographing the stunning landscapes of the Iceland Highlands with a small group of dedicated photographers, now is the time to secure your place. Places are very limited, and once they are spoken for, that's it.