Highlands of Iceland in Autumn
September 1st, 2025 - September 10th, 2025
Spaces Left: 9 (Maximum 10 Photographers)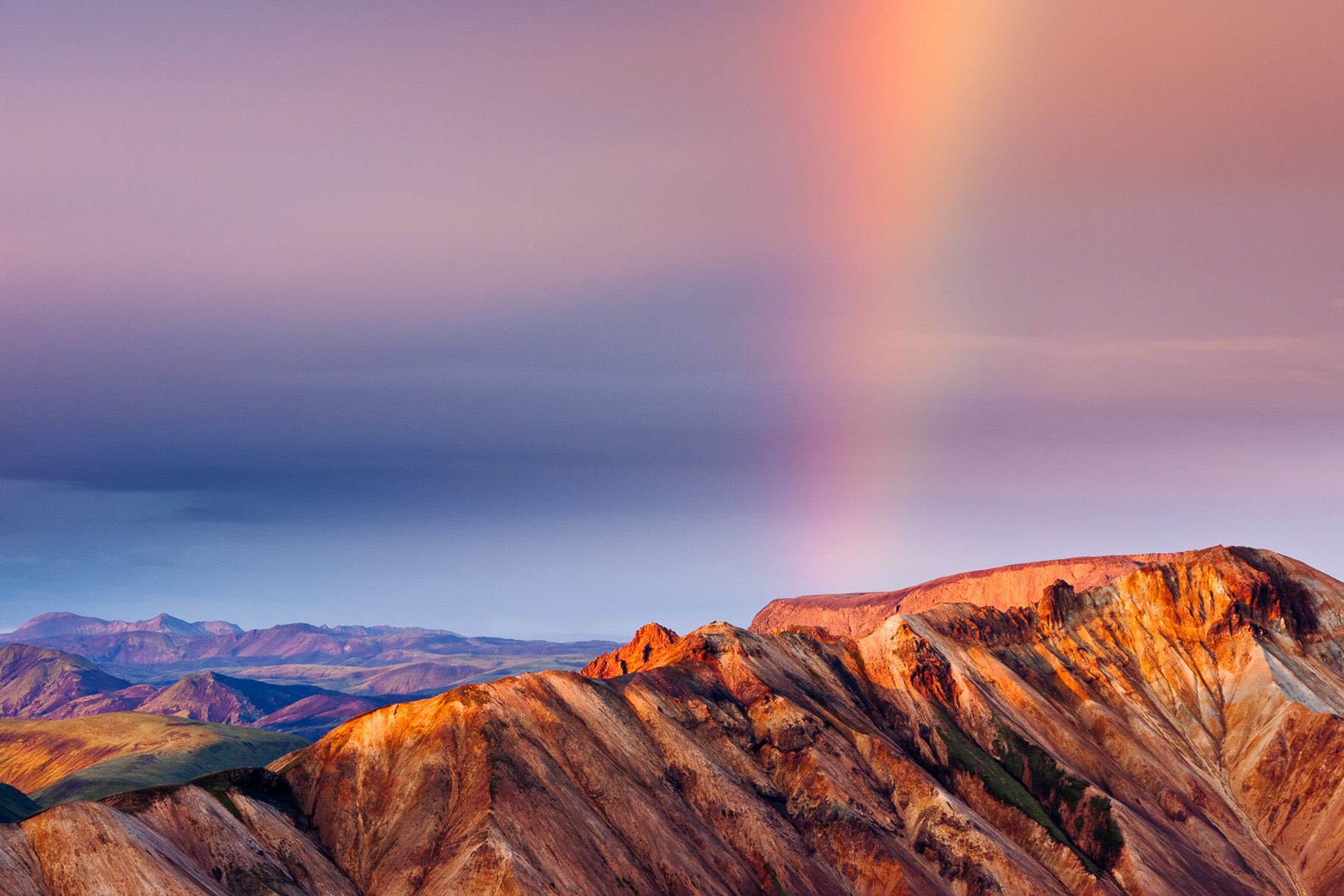 In September of 2025, I am co-leading an Autumn landscape workshop in Iceland's spectacular and remote highland region with Daniel Bergmann.
This workshop will take us deep into the remote and spectacular highland regions of Iceland's interior. Autumn is the ideal time to visit this region of Iceland. The sun will be low in the sky during the morning and evenings, bathing the landscape in soft, golden light, and the roads are still open, allowing access deep into the interior.
The highland (interior of Iceland) still retains the feeling of untouched nature and forms one of the largest areas in Europe, south of the Arctic Circle, which has never been inhabited or cultivated. This unique landscape, renowned for its unparalleled geology and geomorphology, is considered one of the last great wildernesses in Europe.
For the duration of this workshop, we will be based in hotels and guest houses and will make daily excursions into different areas of the highlands. Please note that this is a dedicated landscape workshop, and as such, we recommend a tripod and filters.
This exclusive workshop is for a strictly limited number of just 10 participants plus leaders and is dedicated to landscape photography in Iceland's spectacular and remote highlands.
If you are excited by the idea of photographing the stunning landscapes of the Iceland Highlands with a small group of dedicated photographers now is the time to secure your place. Places are very limited and once they are spoken for, that's it.