Zululand Africa Private Game Reserve Workshop
May 23rd 2022 - June 1st, 2022
Spaces Left: 4 (Maximum 12 People)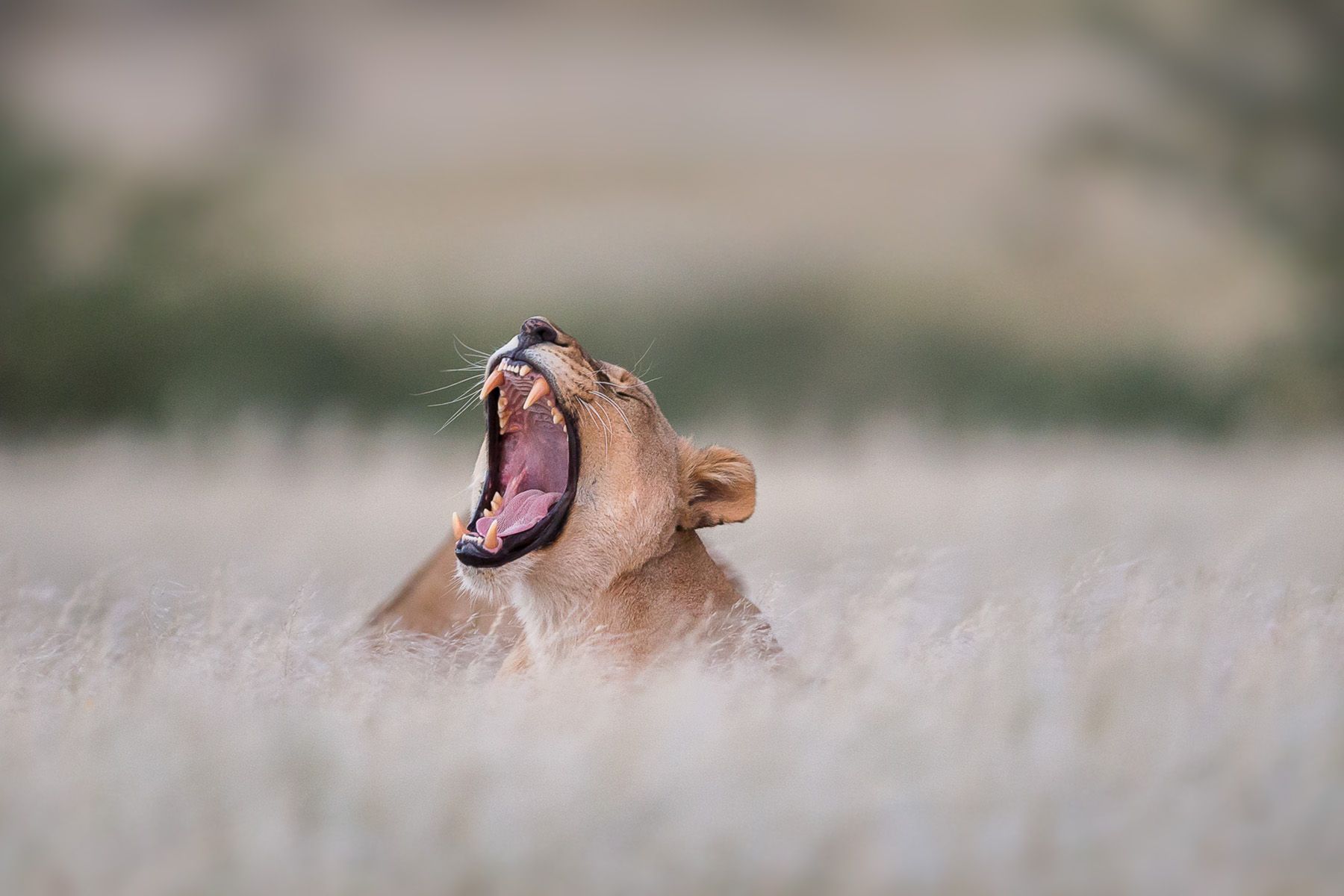 In May of 2022 I am offering an all new private workshop with unparalleled luxury photographic hides in the heart of Zululand, Africa. Offering luxury accomodation alongside an astonishing array of wildlife photographic opportunities from some of the worlds most advanced and superbly equiped hides. There are currently nine photographic hides, including two Bird Bath Hides or Reflection Hides. These are ideal for small bird photography. The larger Lagoon hide focuses on waterbirds and crocodiles in the summer season.
Umgodi and Tamboti Overnight Hides are currently the only hides custom designed for large mammal photography. The bee-eater hide is a mobile unit that can be placed in close proximity to where white-fronted bee-eaters nest and produces stunning results for these colourful birds.
Scavengers Hill has been likened to being in a wildlife documentary, whilst the Forest and Tower Hides were built to experiment in photography of the Fever Tree forest's feathered inhabitants.
Photographers are seated on comfortable executive-style chairs, which glide effortlessly and quietly on across the wood laminate flooring. The hides are spacious and soundproofed with carpet on the walls to muffle the sound.
The hides allow photographers a non-intrusive method of wildlife photography and although the subjects are free-roaming, and hence no sighting is guaranteed, the hides tip the balance heavily in favour of the photographer to get that amazing shot.