Van Diemens Land Tasmania & Great Ocean Road Extension
May 16th - May 27th, 2020
Spaces Left: 6 (Maximum 6 Photographers)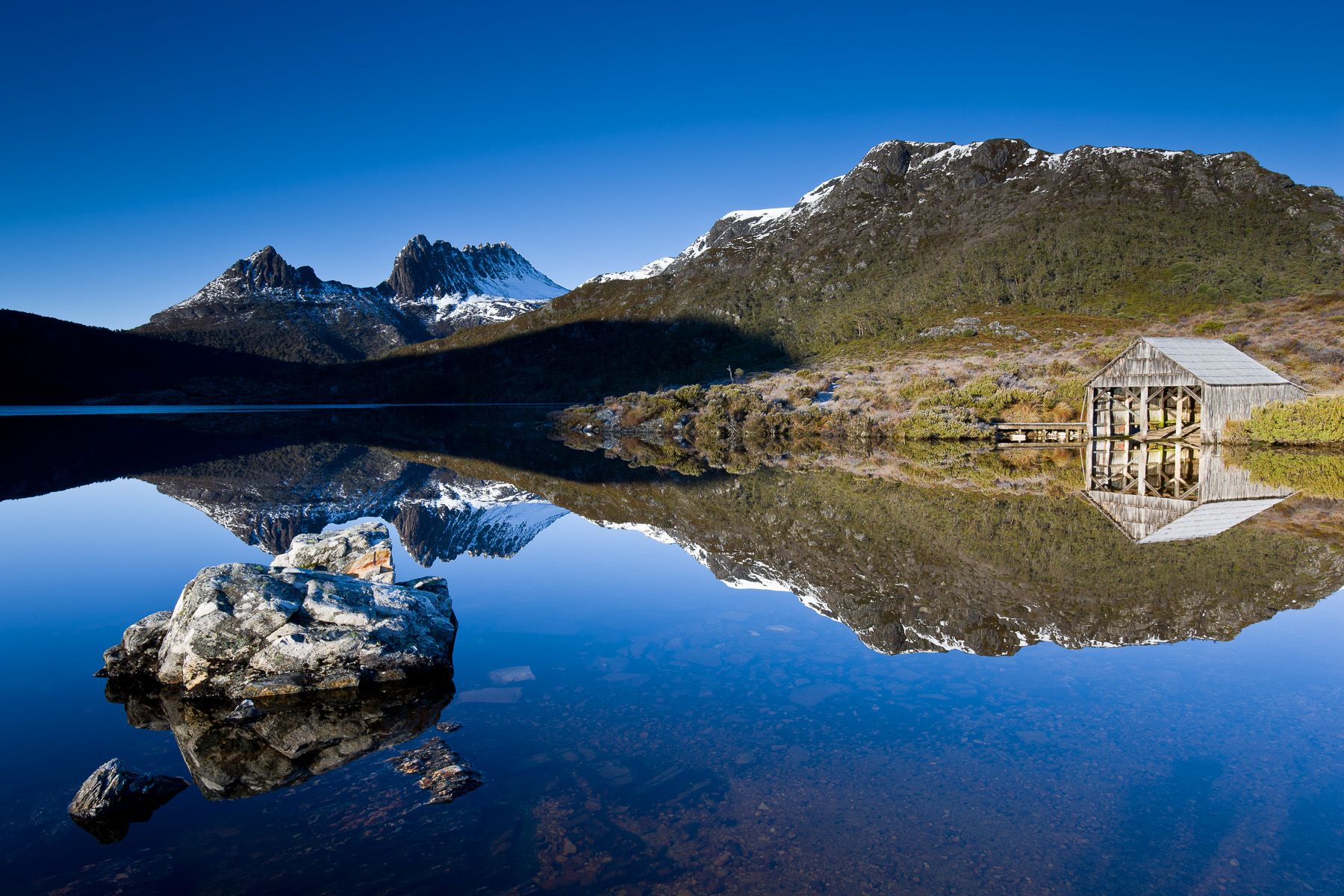 In May 2020 I am leading a landscape workshop with good friend and fellow professional photographer Phillip Bartlett to the dramatic and wild landscapes of the Tasmanian wilderness.
This is a unique opportunity to travel to Australia and its neighbouring island Tasmania with two professional full-time photographers and guides to photograph the incredible landscapes and wild forest areas of Tasmania's World Heritage Wilderness.
The workshop is strictly limited to no more than six photographers and has been designed to provide the very best photographic experience in some of the best locations in Tasmania. It is for photographers looking for a fantastic experience who want to be in the right place at the right time - when the light is at its absolute best.
This photography workshop will last for twelve days (eleven nights). We will be staying in high quality accommodation with private rooms and bathrooms for each person at each location. Breakfast and dinners will usually be held either at our hotels or nearby restaurants. However, this workshop is all about photography and we will be putting in some long hours in the field in order to ensure we give ourselves the best possible opportunities to capture dramatic and powerful photographs. We may take food and drink with us into the eld in some areas to ensure we are in position and ready to photograph during the best light of the day. In May we will have sunrise at approximately 7:00am and sunset around 5:30pm giving us plenty of time for photography. We will be working in the style of professional landscape photographers and as such we will be most active during the early mornings and late evenings. Our transportation for the duration of the workshop will be in large, comfortable 4-Wheel Drive vehicles (three participants per vehicle plus one guide driver). Each vehicle has sufficient space for our luggage and camera equipment.