Polar Bears of Ellesmere Island in Winter
March 18th, 2024 - March 28th, 2023
Spaces Left: SOLD OUT!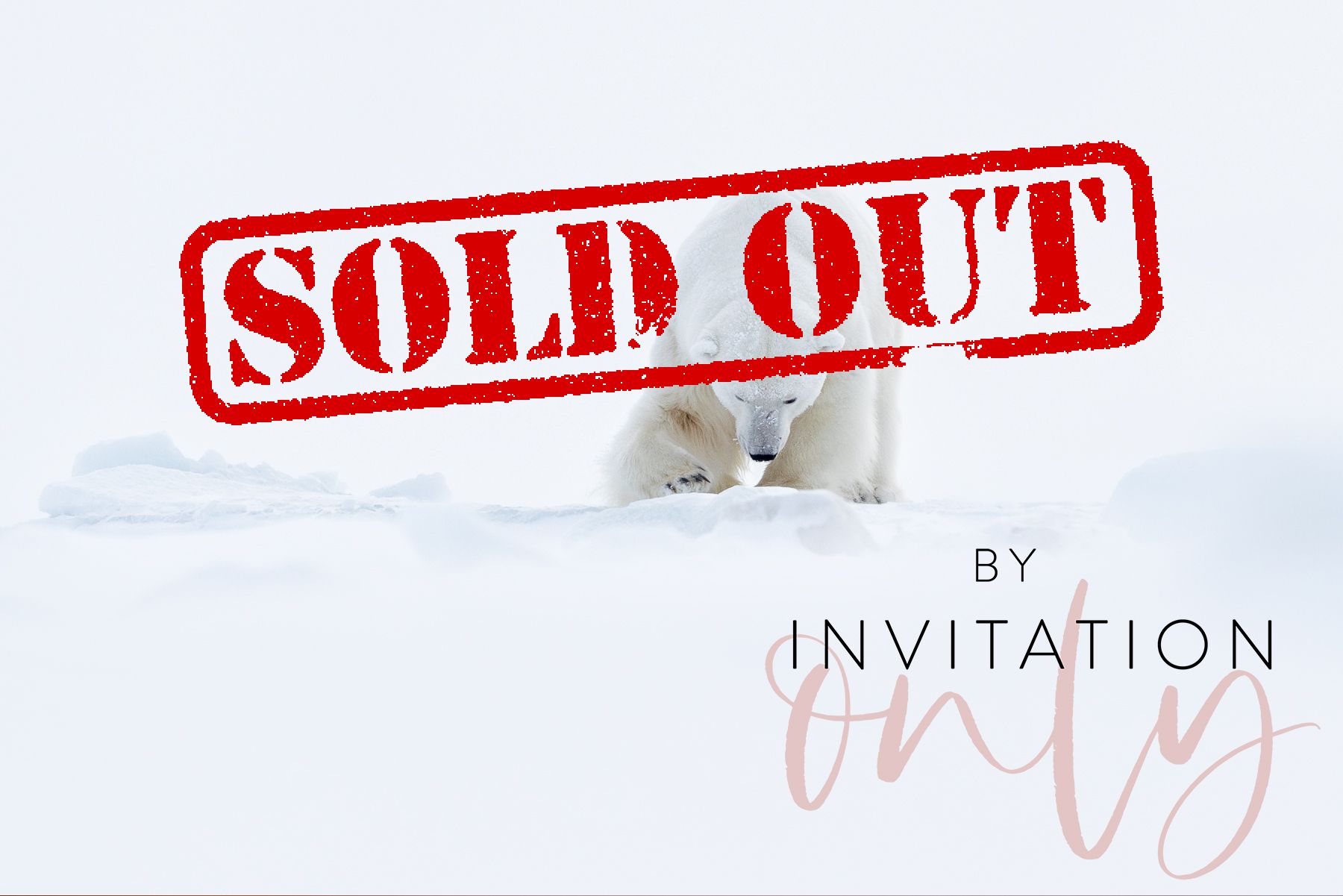 In March of 2023, I am leading a brand new dedicated winter expedition to Ellesmere Island to photograph Polar Bears on the frozen sea ice.
In winter, Ellesmere is a frozen hostile world that is rarely visited; yet it offers some of the most incredible wildlife to be found anywhere in the world.
During this expedition, we will be based in a small cozy hotel in the small hamlet of Grise Fiord. The hotel will serve as the base of our operations from which we will conduct day trips via snowmobile * out onto the frozen sea ice in search of Polar Bears and Arctic foxes. Using the hotel as a base means we will have access to power for charging as well as heated rooms for sleeping and hot showers.
* Please note that you will not be required to drive snowmobiles during this workshop. Local Inuit guides will drive and provide sleighs for us to ride in. The sleighs have sufficient space for all photographic equipment.