Arctic Birds of Barrows Alaska
June 7th, 2023 - June 16th, 2023
Spaces Left: SOLD OUT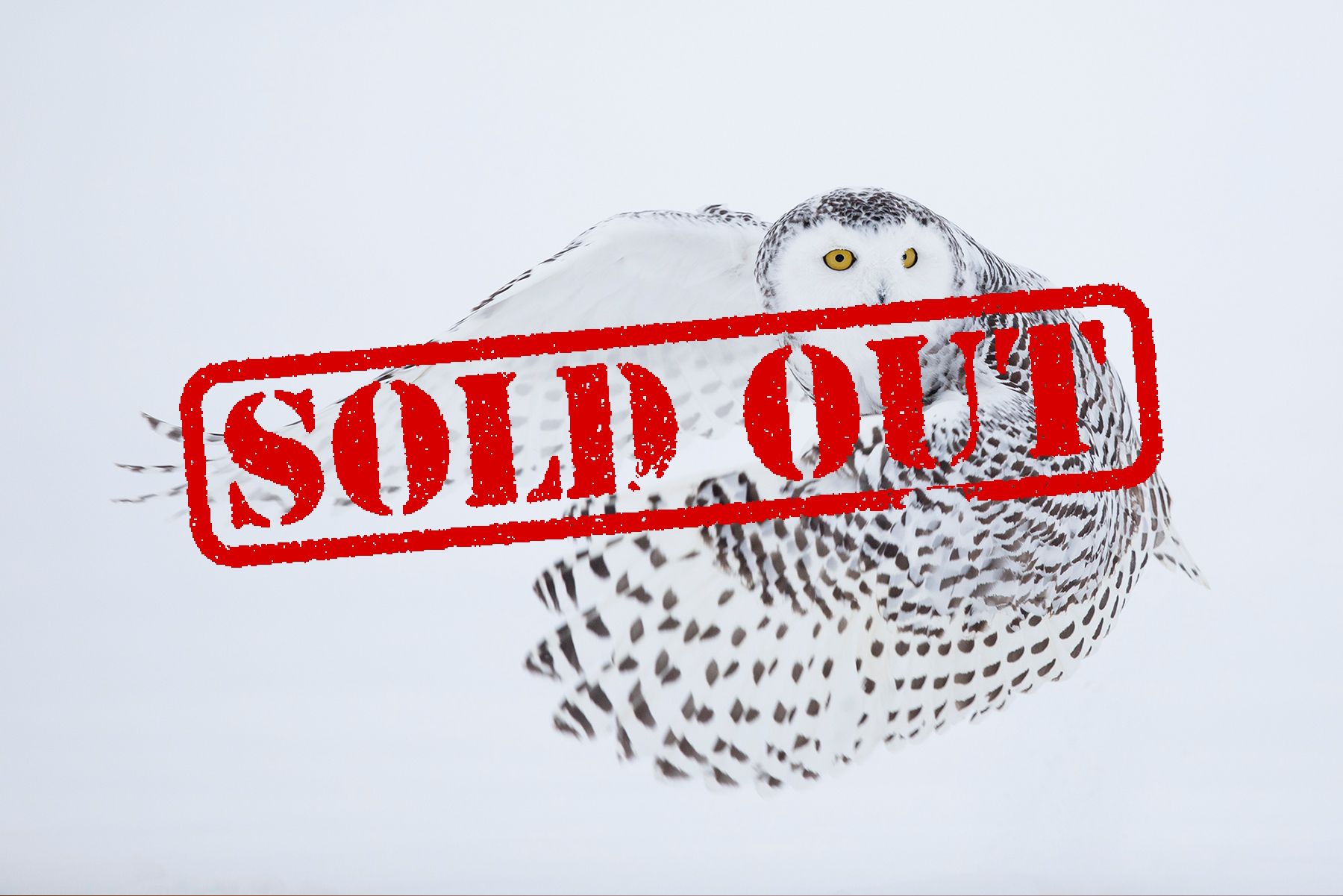 In June of 2023, I am running a brand new scouting trip to Barrows, Alaska to photograph Arctic Birds in the summer wetlands.
Barrow, Alaska is home to many highly sought specialty bird species. It is the best place in North America to photograph many of the high arctic nesting birds. There are few places in North America where one could expect to see all four species of eiders, all three species of Jaeger, or three species of loons without tallying a Common Loon. In Barrow, you have a very good chance of doing all three!
In addition to the above specialty species, Barrow is also home to a wide array of nesting shorebirds, many of which exhibit fascinating breeding displays. If that were not enough, singing Lapland Longspurs and Snow Buntings--both in full breeding plumage—are the most common breeding passerines in Barrow. Throw in the possibility of photographing Sabine's Gulls and magnificent Snowy Owls and there are few destinations that compare.
This scouting trip has been specifically timed for the greatest species diversity during the brief arctic summer that begins in early June. The vast majority of birds generally arrive during the first week of June with the melting of snow and thawing of tundra ponds. The breeding activity begins with a fury with the birds' arrival on the tundra as male shorebirds display aggressively to potential mates.