Antarctica The Ross Sea Expedition
January 10th - February 8th, 2020
Spaces Left: SOLD OUT! (Maximum 54 Photographers)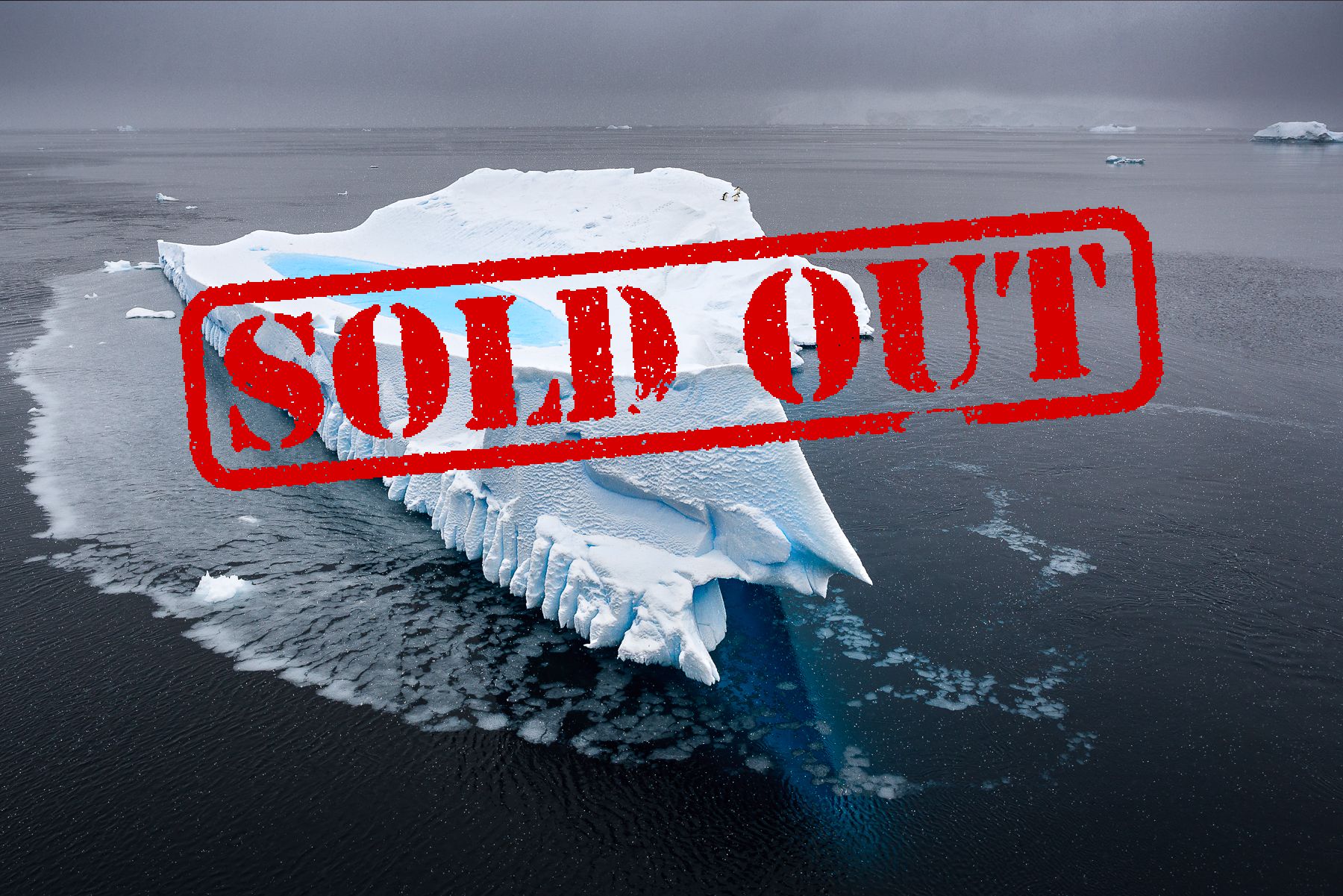 Antarctica is miraculous; a remote, white continent of stark and beautiful desolation. For Nature photographers, Antarctica is without doubt the gold standard against which all other photography destinations are measured. Nowhere else on earth offers such incredible landscape and wildlife in such a pristine and remote environment. Best of all, our Ross Sea expedition will take us to some of the most spectacular and least visited areas of Antarctica. For photographers the Ross Sea is nothing short of virgin territory.
This expedition to Antarctica is a co-operation between Joshua Holko (Wild Nature Photo Travel) and Heritage Expeditions. The expedition is for a strictly limited number of 54 participants plus photography guides and expedition leader. We are utilizing the ice hardened expedition ship Spirit of Enderby with a highly experienced crew so that we can get as close as possible to giant icebergs for the best photographs. Our expedition ship is equipped with sufficient zodiacs and crew for all photographers to be shooting simultaneously with plenty of room to spare for camera equipment. So bring what you need!
We invite you to join us on an extended 30 day photography expedition to the remote Ross Sea region of Antarctica. Get ready for the ultimate Antarctica Ross Sea Expedition!